Feedback from the SPP 1921 tandemworkshops in Frankfurt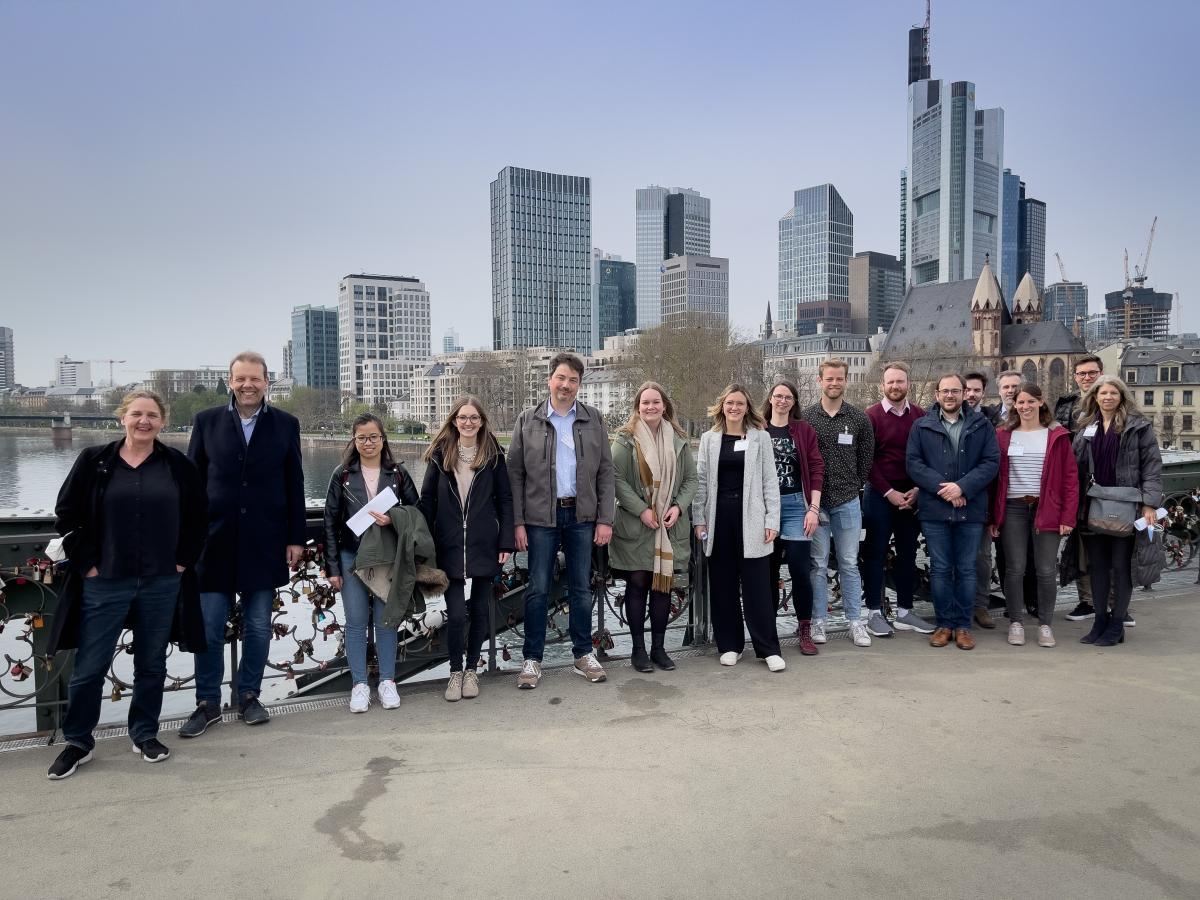 Lea, Dennis and I have successfully completed the workshop and are already (albeit slightly exhausted) on our way back to Osnabrück and Münster.
Behind us are three exciting days in which we could finally experience the other project participants in person and not only on the screen. All in all, the research team consists of members from the fields of cognitive, industrial and organizational psychology, cognitive science, applied and business informatics as well as engineering.
The first two days were characterized by updates from the different tandems and stimulating discussions about the different contents. We got a lot of positive feedback for our work and our outlook and at the same time interesting impressions of the other project participants. From the project coordination there will be hints for joint collaborations on further exciting projects in the near future.